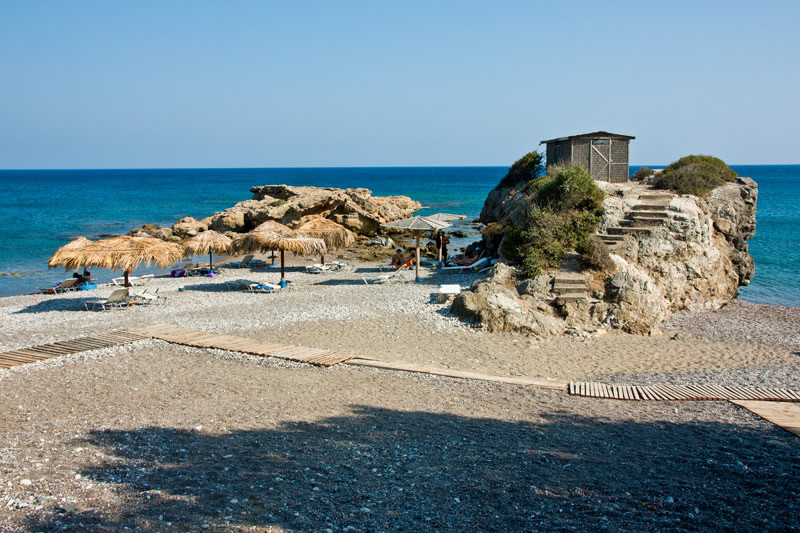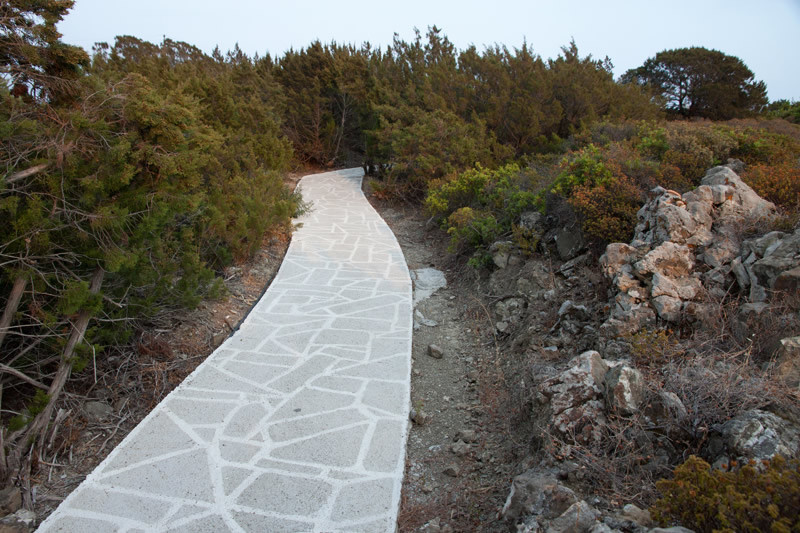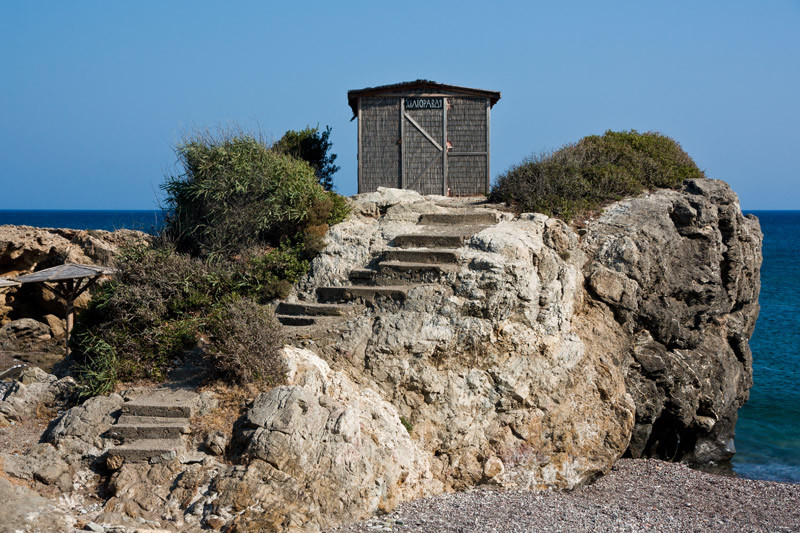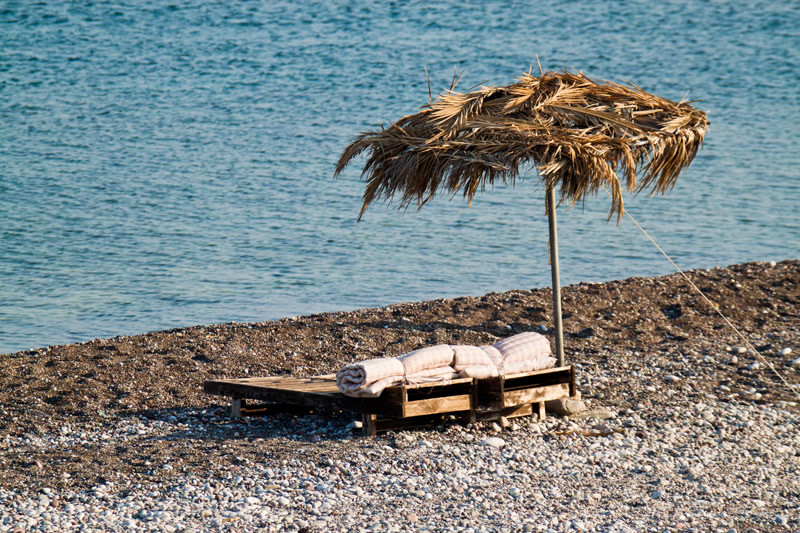 A+
A=
Kiotari (Chilioravdi beach)
Once upon a time in the middle ages the people of Kiotari saw pirate ships on the horizon closing in at an alarming speed. They stuck a thousand wooden sticks in front of the Christ's Transformation Monastery, and put some hats and hoods over them in order to give the impression that there were plenty of people in in the area.
Legend has it that the pirates thought that the sticks were old folk, therefore plenty of young ones were also bound to be there, which prevented them from lowering their boats in order to come ashore.
In later years, on top of the great rock on the beach, a hut was built and was named 'Chiliorabdi' (lit. 'A Thousand Sticks'). This quiet and scenic beach contains six taverns with a wonderful view of the little port.
An unique path leads the Guests in only three minutes to the beach.